UK wide delivery of energy efficiency schemes
We generate over 6 million lifetime saving measures per month for UK households, installers, funders and energy companies.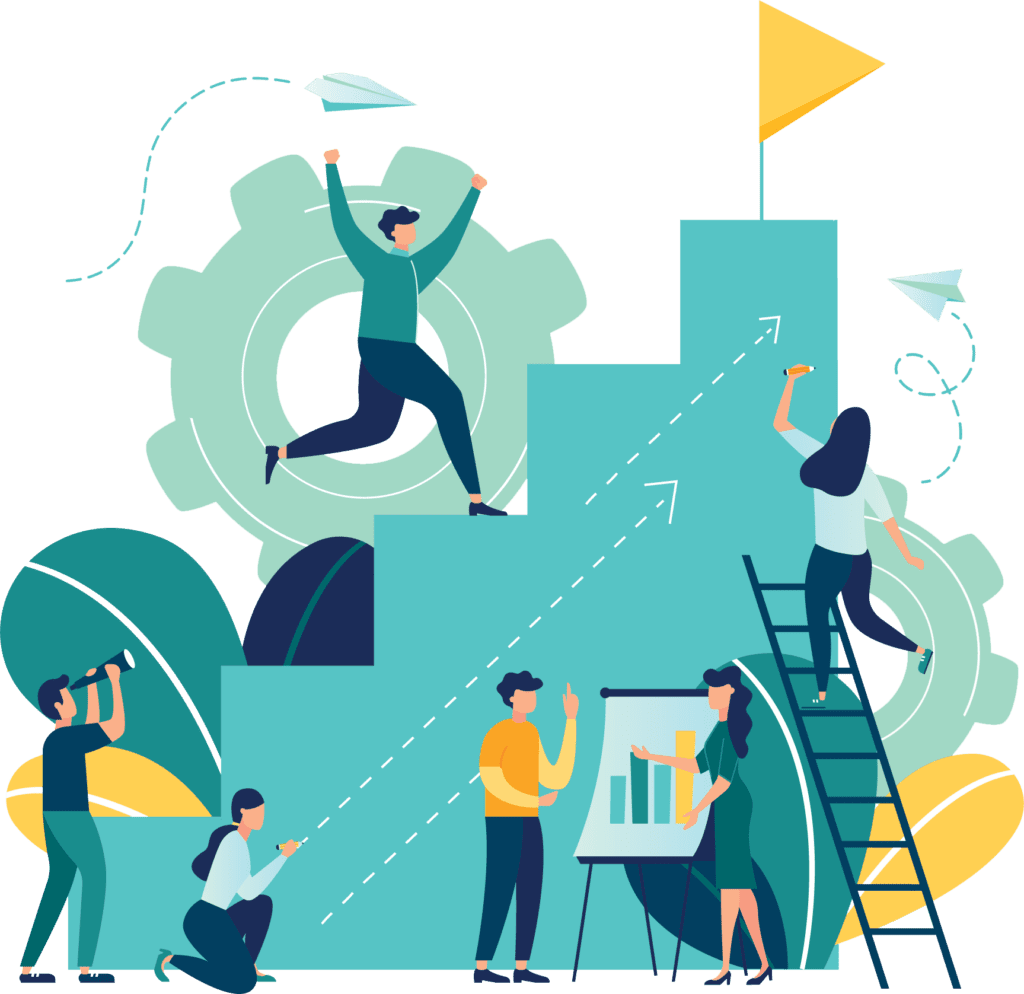 Whether you are a homeowner, ECO installer, an ECO funder, or you have new ECO customers looking to save on their energy consumption, EcoBase can help.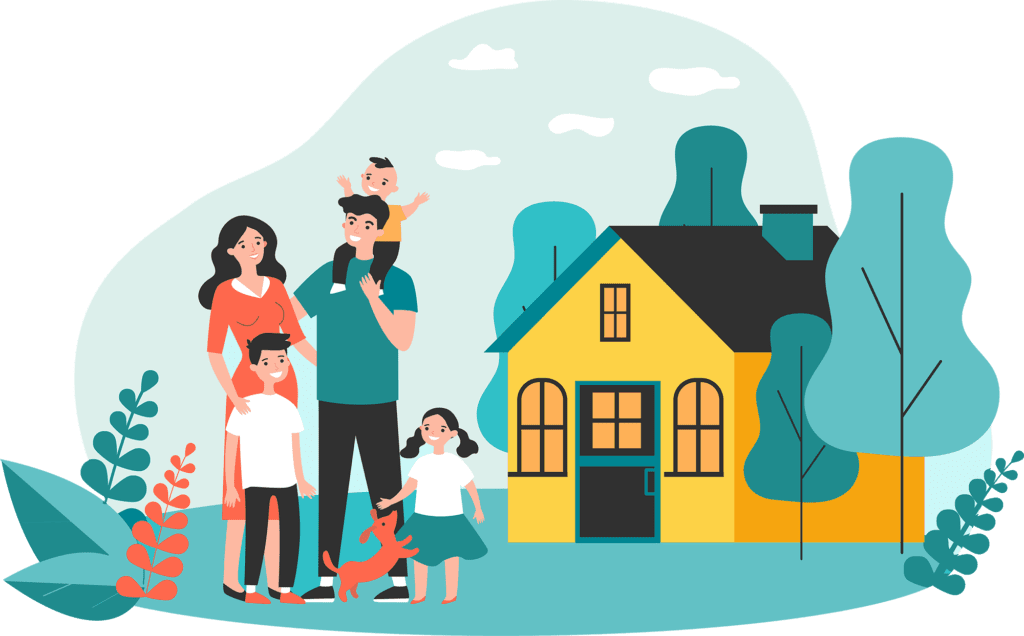 EcoBase for Property Owners, Tenants & Landlords
EcoBase provides free no-obligation advice on the Government-backed Energy Company Obligation scheme. Apply online for funding through any of EcoBase's trusted websites. 
Property Owners & Tenants
We only work with TrustMark accredited and EcoBase approved installers. Have peace of mind that any work carried out in your property will be done professionally, efficiently and to the highest quality standards. 
Apply via any one of EcoBase's trusted services and receive free, no-obligation advice on which energy-saving measures may be applicable to your home. 
We work with many property landlords from all over the UK. We provide a free evaluation of your full portfolio of properties, ensuring you're able to claim the maximum amount of ECO3 funding. 
Working alongside our UK wide network of EcoBase approved installers, we are then able to provide fast and efficient installation of the associated energy-saving measures in each of your properties. 
Click below to apply. One of our energy saving specialists will be in touch soon. 
EcoBase Energy Company Obligation installers
Accept and much or as little work as you need. Pick and choose your jobs from a pre-qualified, pre-surveyed list of work-ready orders.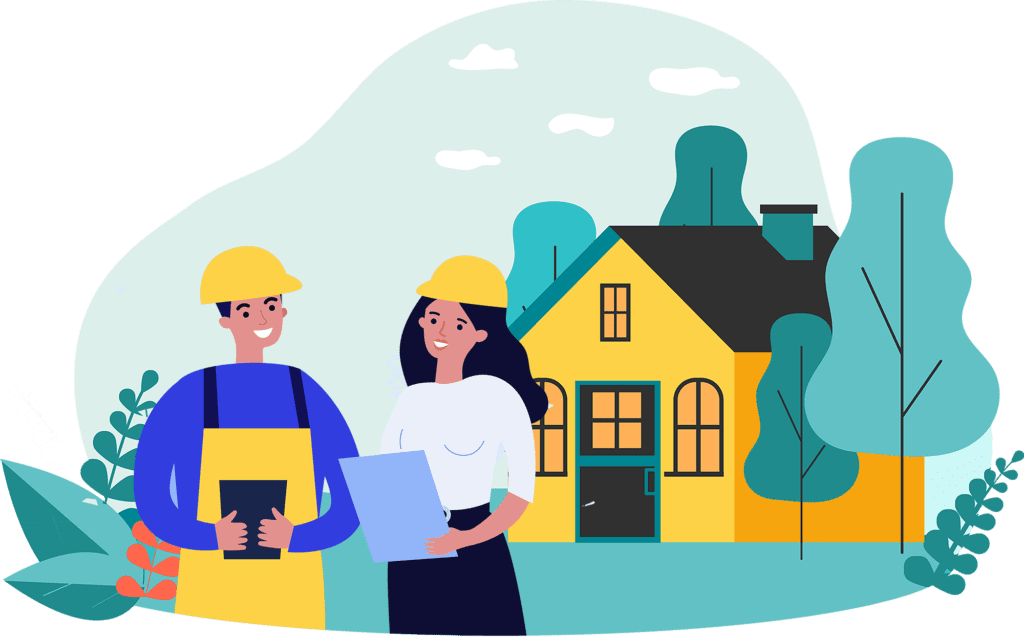 Qualified, work-ready orders
EcoBase provides 'ready to install' work-ready orders for our trusted, fully approved network of ECO3 Installers – that's what sets us apart from your typical lead generation company or funder. 
You receive everything you need to book in and install the job, including: 
Choose the right jobs for you
We offer work-ready orders for all types of ECO measures, from IWI, RIR, loft insulation, underfloor insulation, storage heater upgrades and first-time central heating. 
With EcoBase, you are able to pick and choose the jobs that suit you best. 
As a nationwide brand and service, we can offer work-ready orders in most part of the United Kingdom. Use Ecobase as a top-up service, or to fulfil your entire installer obligations. 
How do we become an approved installer?
EcoBase will only work with TrustMark accredited installers with a proven, tried and trusted reputation.
We are looking for highly professional installers who are serious about customer service, provide fast and efficient installs, and that take pride in their work, ensuring high-quality standards at all times. 
If this sound like you and you are looking for a consistent flow of pre-qualfied work ready orders, we would love to hear from you. 
Email info@ecobasehq.com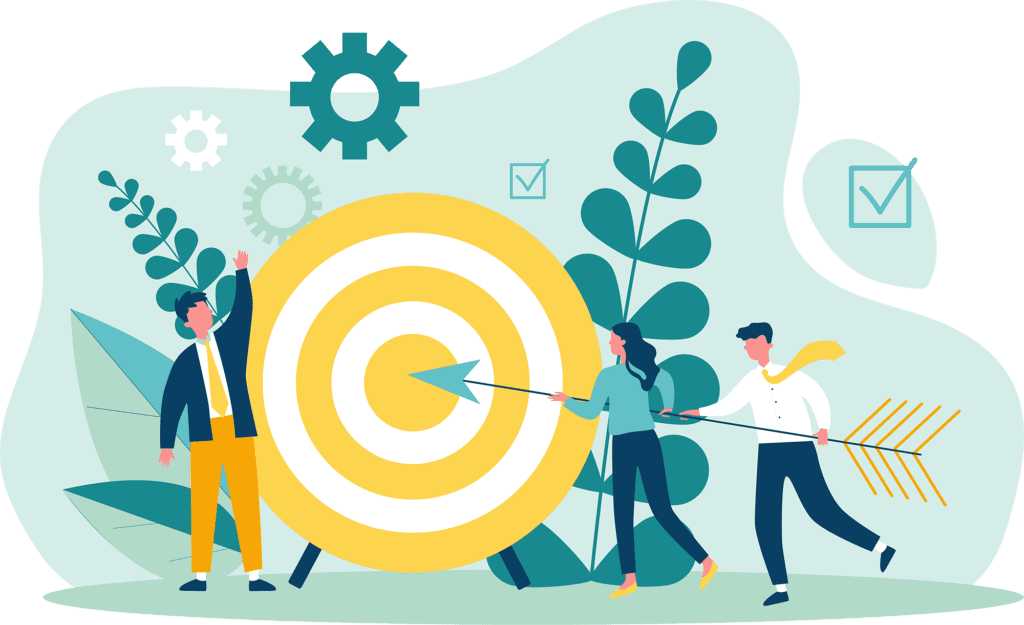 EcoBase for Funders & Energy Companies
Work with EcoBase to help meet your monthly obligation targets. We generate over 6,000,000 LTS per week. 
Tried & trusted installers
We take great pride in the standards offered by our trusted UK wide network of ECO3 PAS2030 accredited installers.
Each of our approved installers has had to meet EcoBase's strict criteria, giving you full peace of mind that the work has been completed to a high-quality standard. 
C2 and C3 inspections as standard
We don't take any chances at EcoBase. All installs undertaken by our approved installers are followed up with a C2 or C3 inspection as standard. 
Any issues are rectified as a matter of urgency, ensuring all customers are fully satisfied with any work that has been carried out. 
Working together to meet our obligations
EcoBase currently generates 6 million LTS per month, and this is continually growing every week. As an ECO delivery funder, we can assist you in meeting your current monthly targets. 
Contact us today to discuss our partnership options.
Email: info@ecobasehq.com
Field sales & lead generation companies
We work with a wide range of lead generation companies, marketing agencies and field sales people.